Services
Services we deliver, check our prices too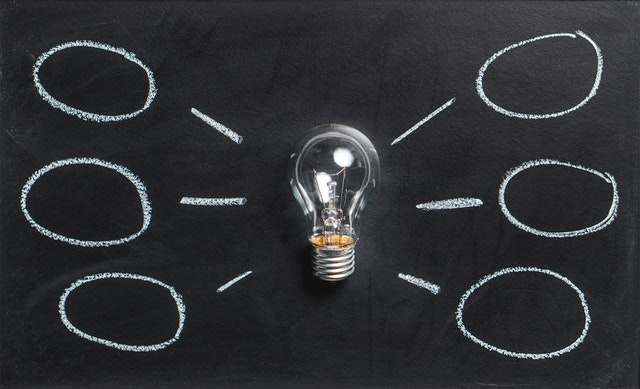 System Automation
Creating quick tools to make your life easier, you know, those routine boring steps to move these tables from this application to that application? Yes!.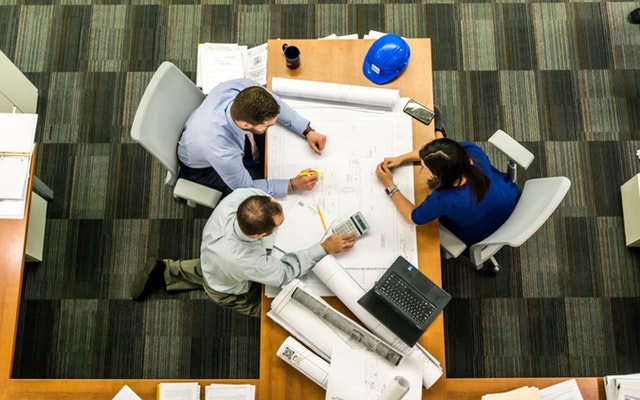 On-Site tools
Building systems and tools locally on your machine or web-based across multiple users.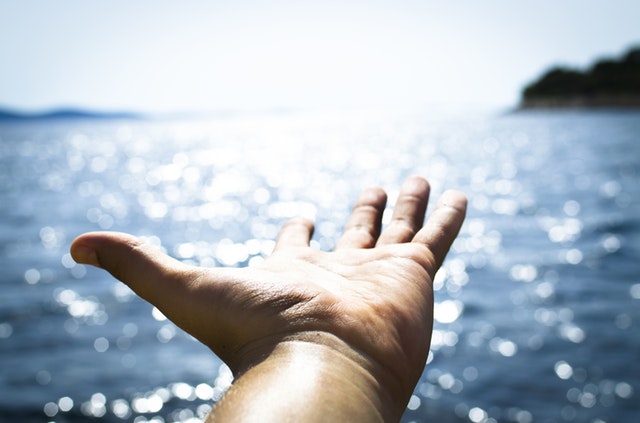 Free Consultations
First session is free. Will answer all your data questions about any subject for free (1st 1-hour session).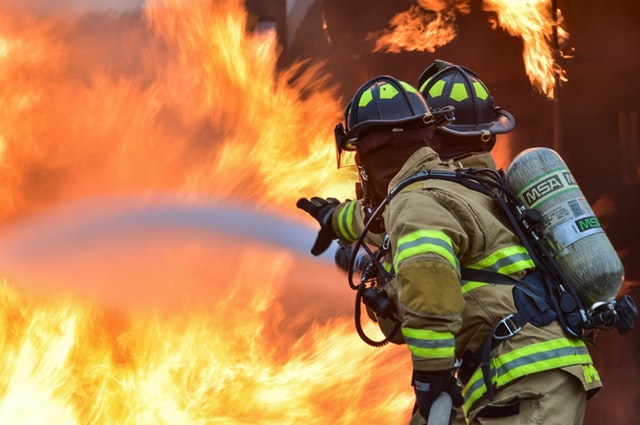 Disaster-Data restoring
Retrieve lost data, resotre files in broken hardware, then start applying procedures to prevent it from happen again.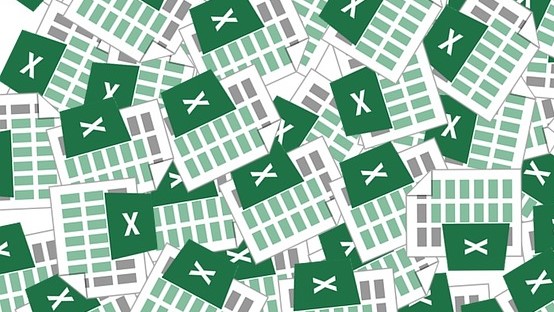 Excel-based tools
Rapid application tools and systems (as Excel workbook) to work as application matching your requirements.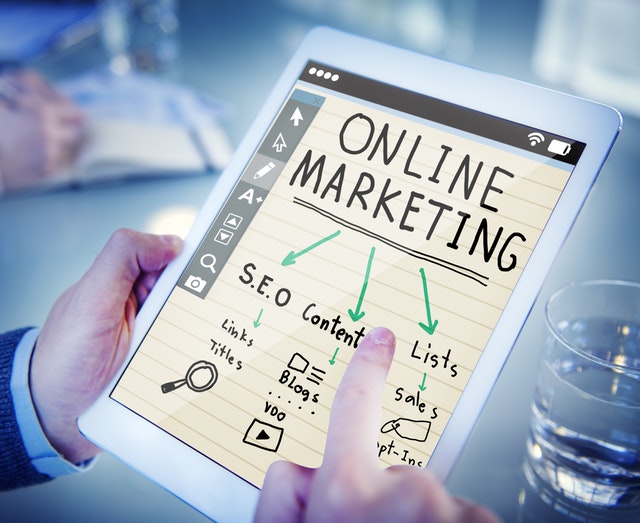 Web-based tools
Systems and tools that work in your browser works within your local business intranet, or as public for the whole world.